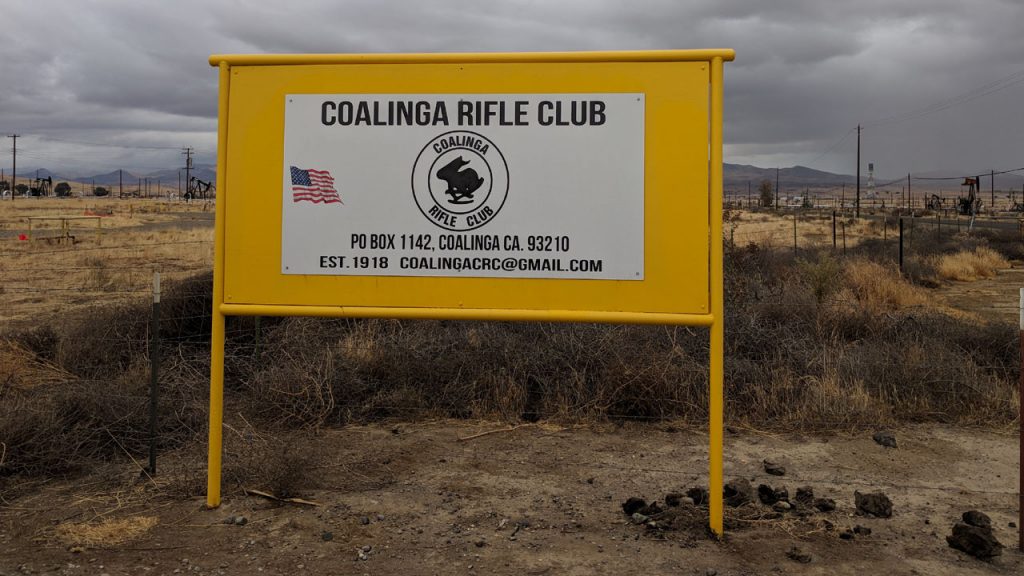 It was a cloudy weekend with a little rain in the forecast.  The weather was good to us and the rain stayed away and for the most part the wind was pleasant (ever-changing but pleasant).  We had enough F-Class shooters (both in F T/R and F Open) so there were three BEARS waiting to be awarded to the top shooters in each of the Divisions – Sling, F Open, and F T/R.  With the exception of F T/R (where Niklas dominated) the lead changed hands on the second day of the match.
The Special awards were as follows:
High Junior – Justin George (Justin also was 2nd High Master),
High Senior – Charles Machalowski (Sling) and Steve Jennings (F Open)
High Grand Senior – JIm OConnell.
Even though there were three BEARS, they still were not easy to catch.  The winners of the California State Long Range Championship were:
Sling – Jim OConnell 987-34
F Open – Bryan Sumoba 981-42
F T/R – Niklas Montin 985-45
Check out the attachments for all the individual scores and winners.  This was the last State Championship of 2017.  We will start it all over again with the State Fullbore Championship the last weekend in February.  In 2018 we are adding a State Midrange Championship (all 600 yds.).  The Midrange will be at the Sacramento Range the fourth weekend of March.  A special thanks to Dennis, Ken, and Pete for running the pitts and the line.  Thank you all for your support of the Coalinga Rifle Club and I hope to see you all again next year.
Jim OConnell
Scores can be found here:
Below are some photos taken at the event for you to enjoy as well: