The following Google Maps link for Deer Park serves as a waypoint destination for turn-by-turn directions with Google Maps.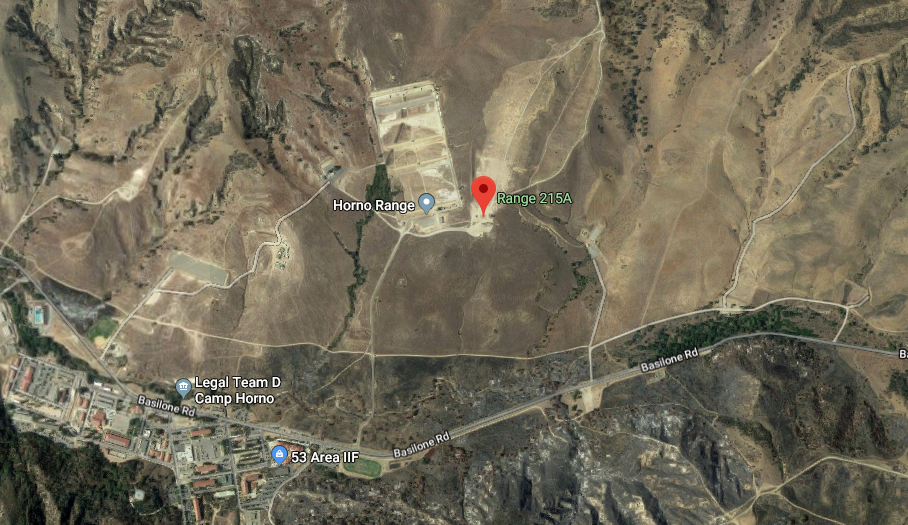 https://goo.gl/maps/MB3gqkxQR59zKQ847 – Deer Park
North bound from San Diego:
North on Hwy 5
Exit Las Pulgas and turn right.
Enter at Las Pulgas Gate.
Drive east on Las Pulgas Road approximately 5.4 miles.
Turn Left at Basilone Road (T-intersection).
Proceed on North on Basilone Road approximately 5 miles until you reach Camp Horno (53 Area)
Turn Right on Range Road which is opposite of the running track on the left side of Basilone Road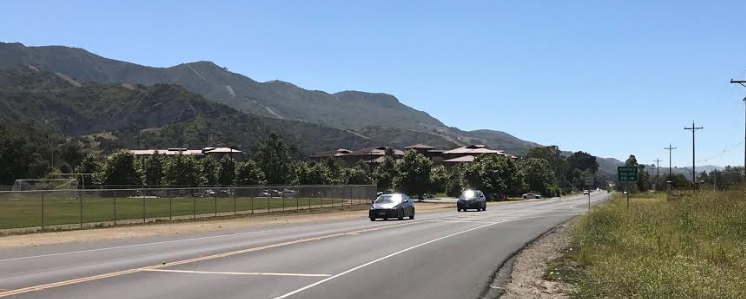 Proceed inland on the road until you come to the Range Complex.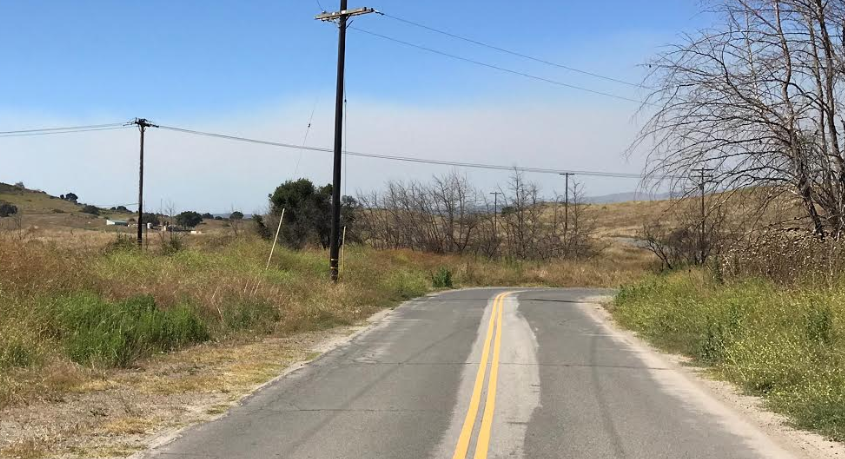 R213 will be on your left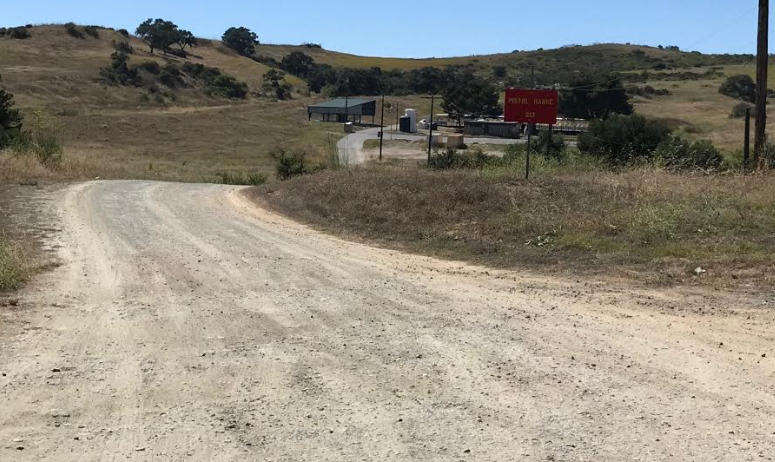 R214 will be straight ahead

R215 will be on your right.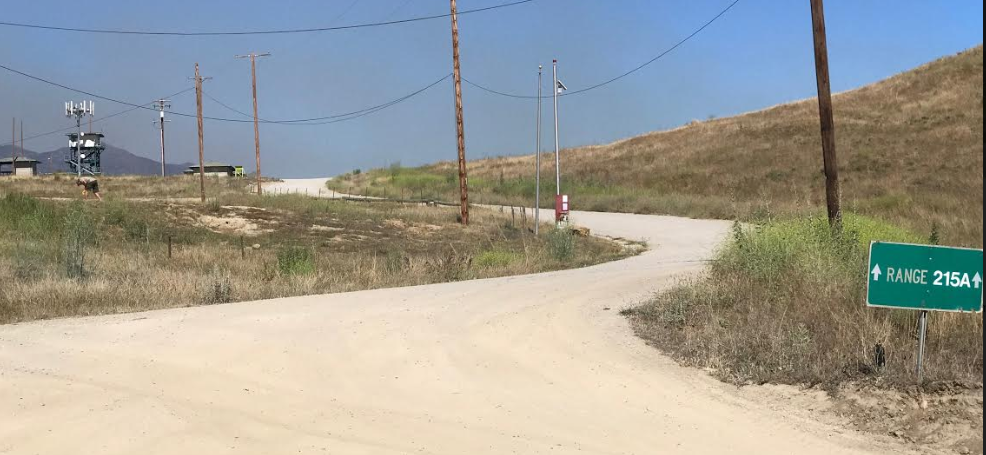 Southbound from Orange County:
South on Hwy 5
Exit Basilone Rd and thru left at the stop sign
Enter at Basilone Gate.
Follow Basilone Road South, proceed approximately 7 miles.
Pass thru Camp Horno (53 Area) after passing the last barracks on the right side of the road in Camp Horno (53 Area)
Turn Left on Range Road which is opposite of the running track on the right side of Basilone and immediately past the barracks. That is the only running track you will see on Basilone Road.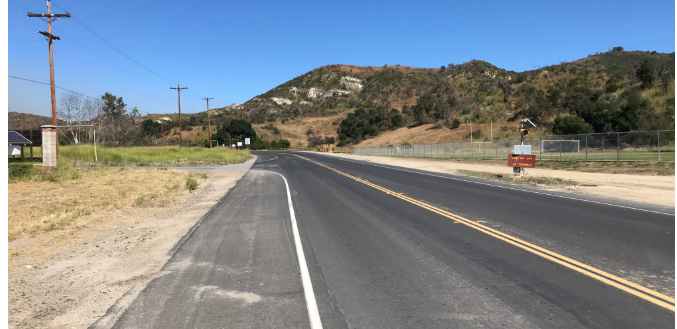 Follow the directions above once on Range Road.
Range 218A is about 1/2 mile south of the R213/214/215 complex.
Note: If you are driving a sedan, you can park at Deer Park which is just across from the range entrance. Do not drive to Range 218A – you will be in violation of range regulations.
Deer Park is on the oceanside of Basilone Road approximately 3/4 mi south of Camp Horno.
View of Deer Park Northbound: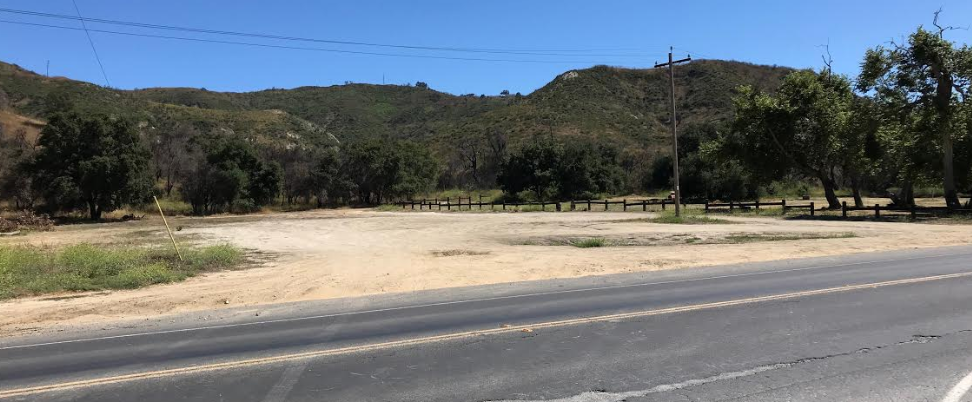 View of Deer Park Southbound: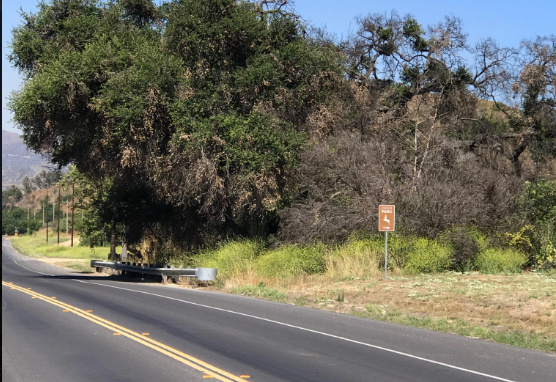 If you are driving a SUV, or truck you can proceed to the range. Proceed no faster than 15mph. Enter the road adjacent the MCCS Recreational shooting sign on the inland side of the road.

Go about 75 yards and turn Right on the gravel/dirt road. Staying on the paved road straight ahead will direct your to R216 – MCCS recreational shooting.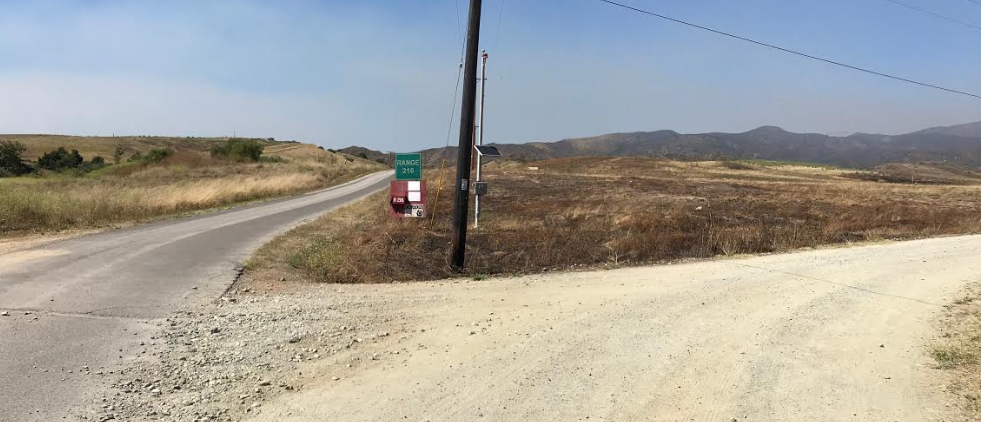 Proceed approx 250 yards to the R218A parking area.