For those that didn't know: Duane Fitzgerald, F-Class shooter from the Santa Margarita Gun Club and Captain for our US Lapua / SMGC F-Open Team, was invited to shoot with the US National F-Class Rifle Team at the Emerald National Championships in Ireland, June 8-11, 2017
This was a 4 day event at Tullamore, Ireland and essentially was the Irish National Championship. Harry and I told Duane before he left, no pressure just "Don't embarrass the team."
Don't worry, Duane represented us all well, actually really well! When the smoke cleared and the awards were handed out, he earned 7 Medals!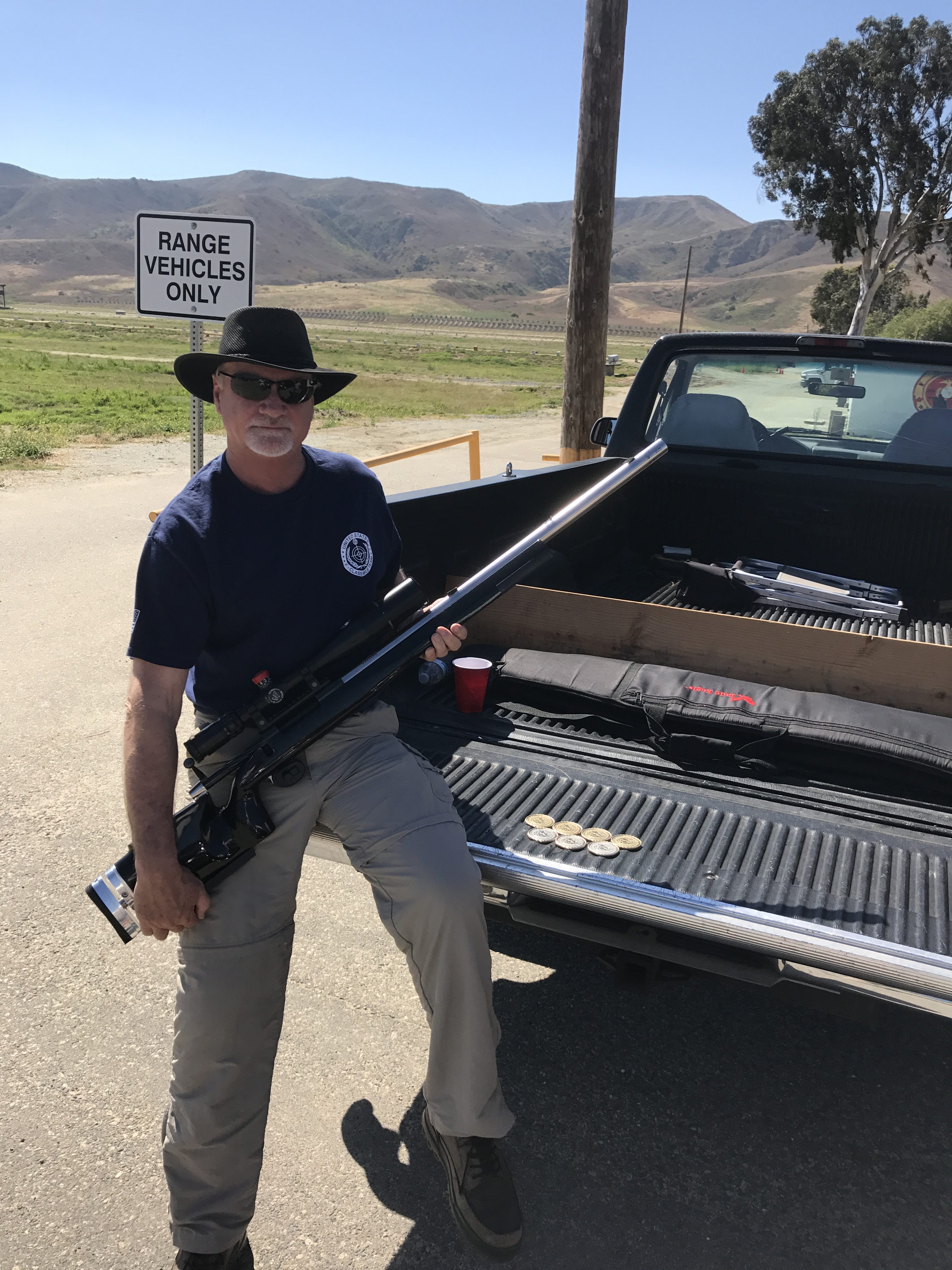 Gold Medal: 1100/1200 yard match, Day 1
Gold Medal: 800 yard match, Day 2
Gold Medal: 1000 yard match, Day 3
Gold Medal: Winner Day 3 Aggregate
Silver Medal: 900 yard match, Day 3
Silver Medal: Overall Championships
Silver Medal: US F-TR team match – Coach: Nancy Tompkins, Shooters: Michelle Gallagher, Daune Fitzgerald, Morgan and Scott Fullmer.
Duane was the Overall High Medalist – most medals awarded at the match! Not bad for his first international match.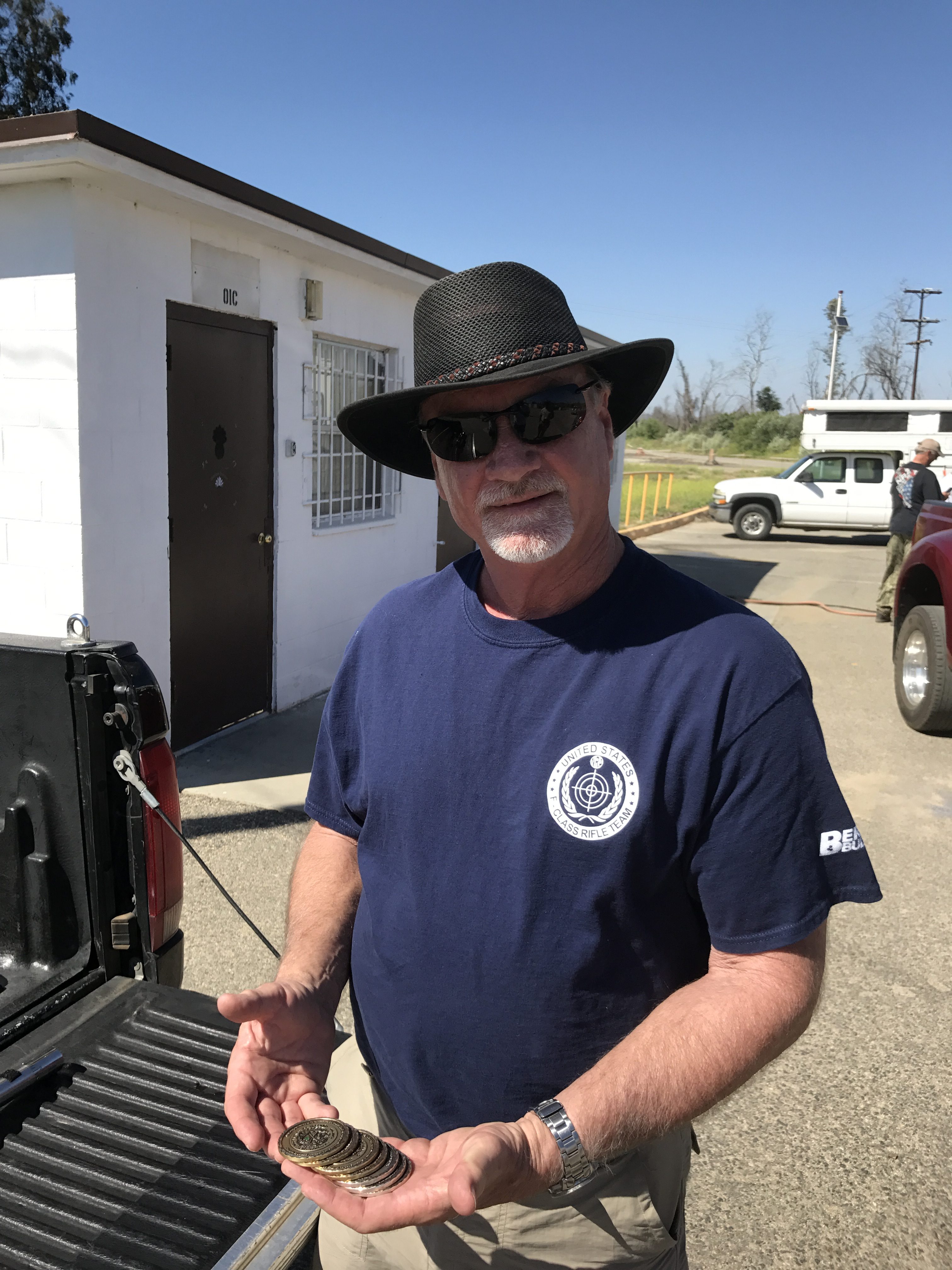 Congratulations Duane, Nice Shooting!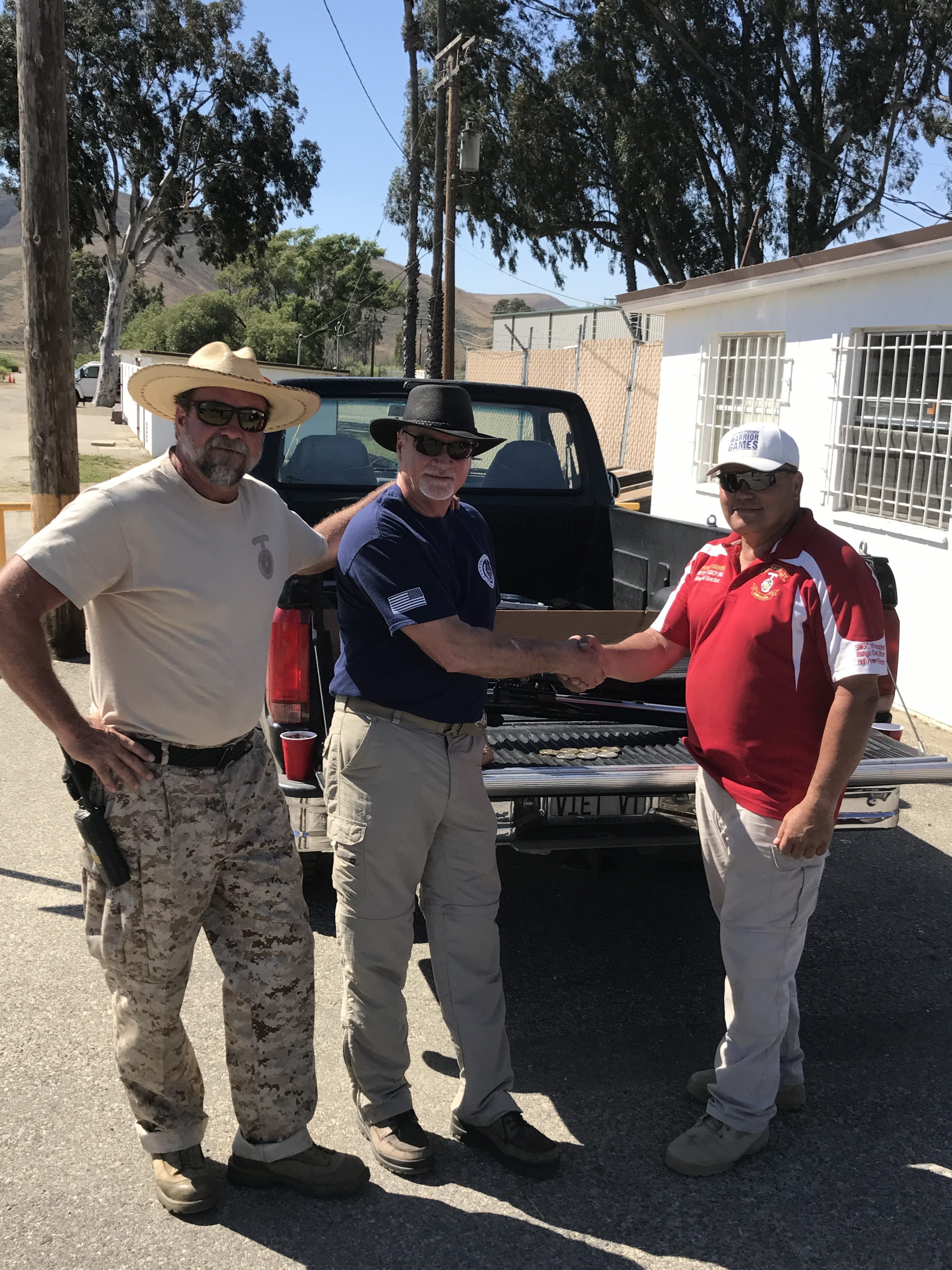 Now if you want a story – ask him about his trip, particularly the travel portion of the trip and going thru Canada!