SMGC Members and Guests,
We have recently compiled a list of Range Records that is now posted a page on the club website. This will give everyone the information of what its going to take to make "The List". All of these are outstanding scores that have been accumulated over the years.
The photo below is Steve Blair's 200-11X from August of 2014.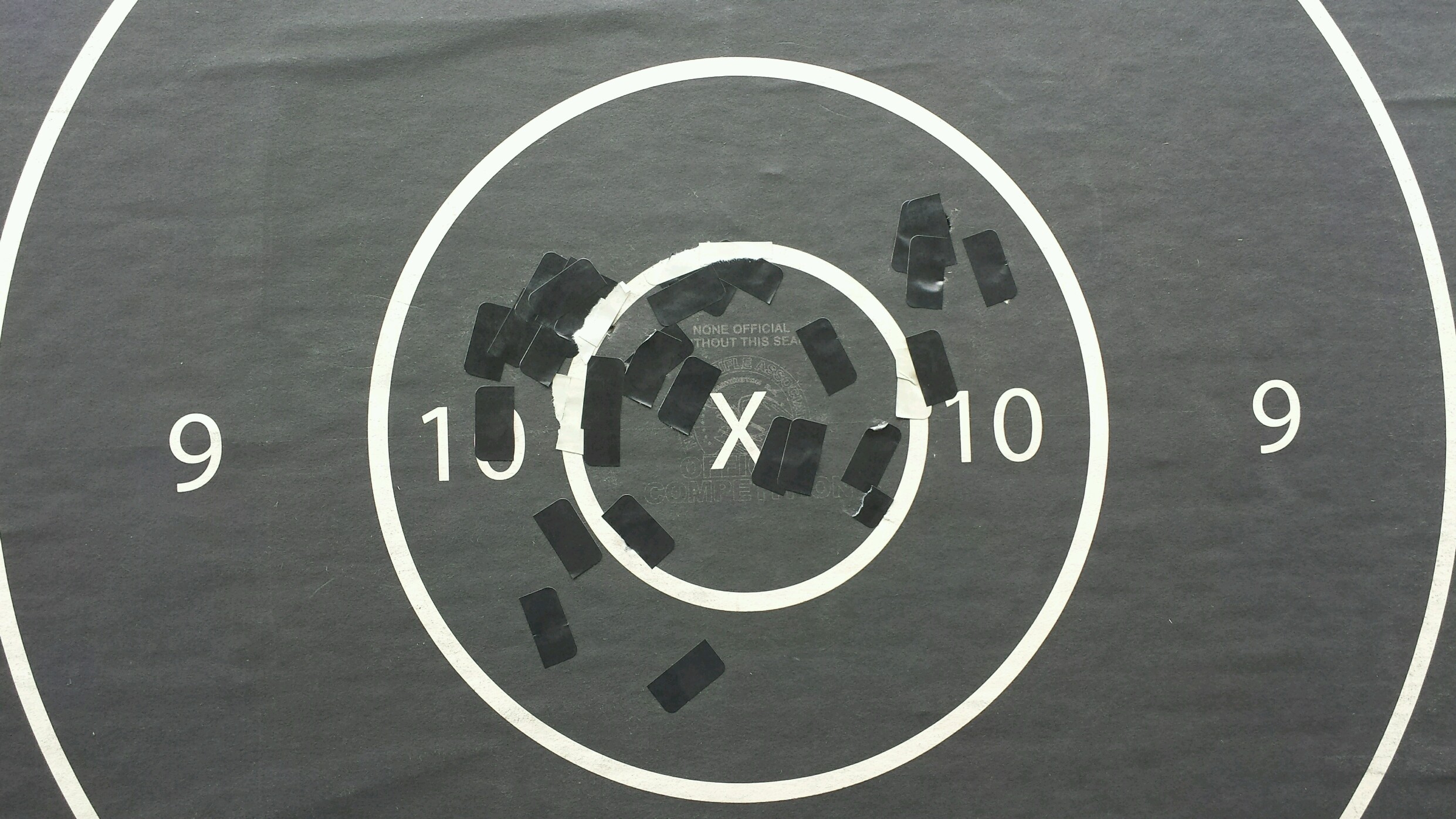 I am sure that I may have missed some accomplishments and want to let everyone know it is not my intention to exclude anyone, but our records are spotty in places. If you have shot a score that should be posted give me a call or reach out and let me know. With these written down at this point in time its going to be far easier going forward to keep these current.
For the Long Range Records I went thru our published data as far back as 2012, but with 3 match directors over the years and incomplete records I may have missed something.
For the Mid-Range Matches I went through all of the 2015 and 2016 data. If you know of a score that should be posted from an earlier year let me know.
Great shooting to everyone on this list!
Mike Jones